How to use this Depreciation Calculator Tool?
---
---
How to use Yttags's Depreciation Calculator?

Step 2: Enter The Following Value And Check Your Depreciation Calculator Result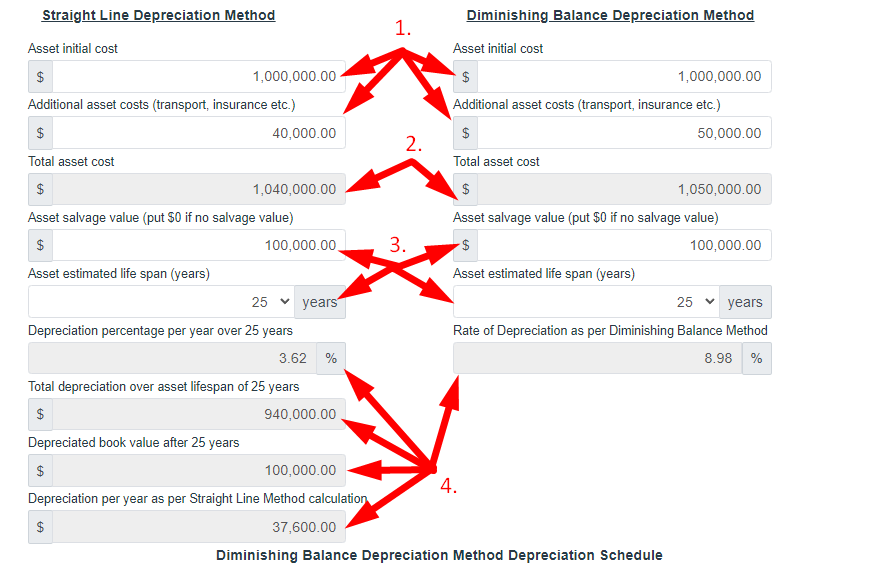 ---
Utilize our depreciation calculator to determine your allowable annual depreciation for your real estate investment property and find your accumulated depreciation total which will be subject to depreciation recapture tax at the sale of the property unless you utilize a 1031 exchange.